"The strength of the team is each individual member. The strength of each member is the team."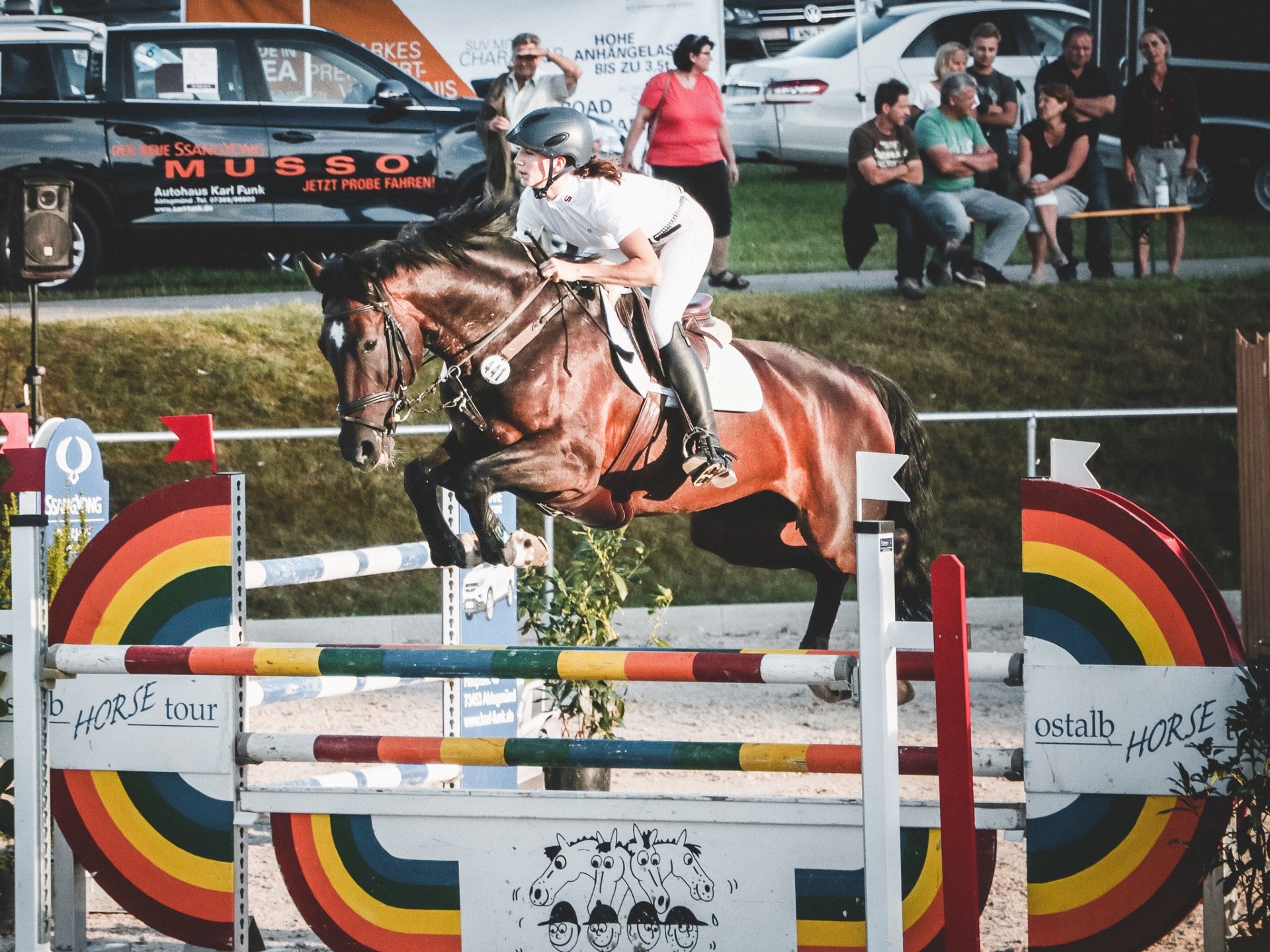 Johanna Schröfel
Johanna gehört seit Anfang an zu Silver Circle. Ob als Produkttesterin, Model, Beraterin oder beste Freundin, ohne sie geht´s nicht mehr! Mit ihren beiden Pferden Escada und Lísbeth ist sie erfolgreich bis zur Klasse M** im Springsport unterwegs. Ihre Liebe zu den Pferden steht immer an erster Stelle - darum ist sie die perfekte Markenbotschafterin für Silver Circle.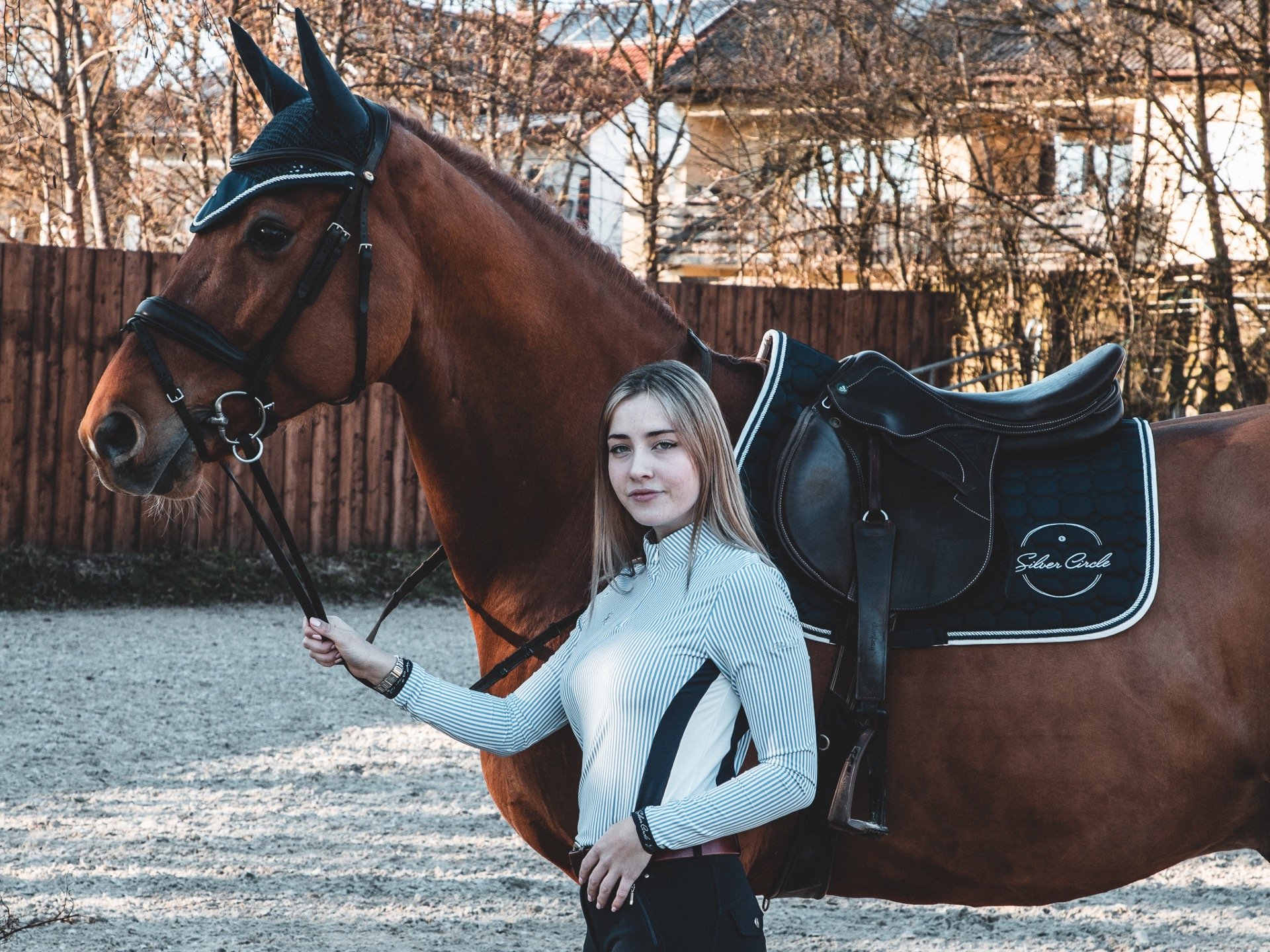 Trixi Konle
Trixi ist eine sehr erfolgreiche Nachwuchsspringreiterin. Mit Ihren beiden Pferden Grenzhoehes Cajus und Five to get Ready kann sie Erfolge bis zur Klasse M** vorweisen. Mit unfassbarem Talent und Gefühl stehen Trixi alle Möglichkeiten offen. Wir sind super froh sie zu unserem Team zählen zu dürfen!